Provided assets for Finnair Plus and Avios communication in partner environments
We provide a set of Finnair branded images for partner use. The images may be used on the partner's own channels and social media, but not in any paid advertising by the partner.
Download the provided images from Finnair Gallery.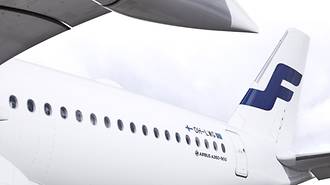 Finnair imagery approved for partner use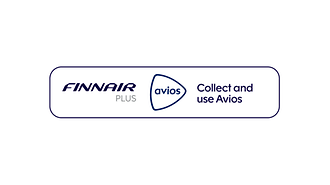 Finnair Plus and Avios official partner badge