Our logo has evolved over the decades but its soul remains the same. Designed as a streamlined form, it embodies the speed and smooth motion of an aircraft in flight. Here we'll show you how to size, space and place our logo - and the 'F' emblem - so they always soar.
The official Finnair logo is the text version of the logo, and it is primarily used. The F emblem is used as an additional symbol. The official version of the logo is blue. See Colours for specifications.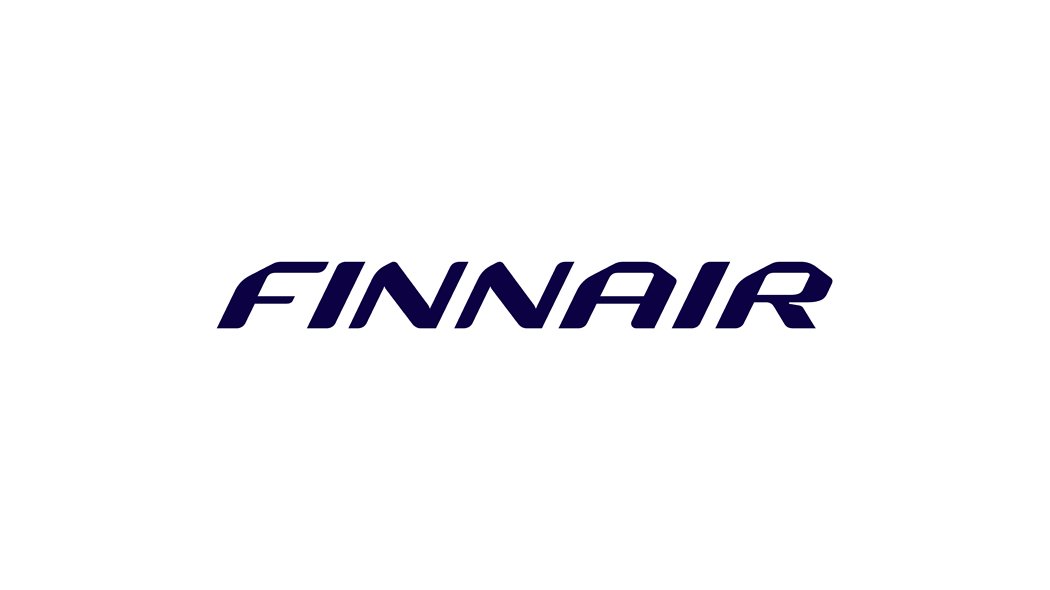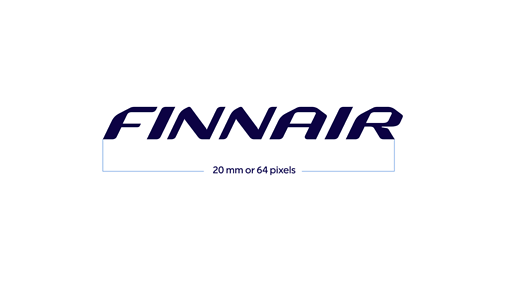 The minimum size is 20 mm or 64 pixels. It is defined to ensure the visibility of the logo.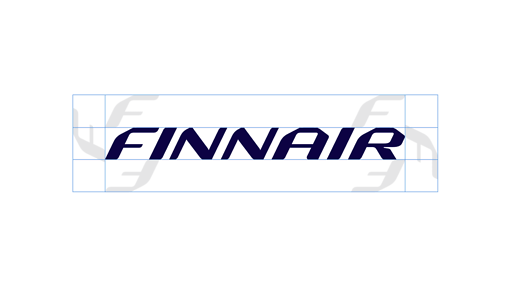 The safety area around the Finnair logo is equal to the height of the logo. Do not place any elements within the safety area.